New version 2.5 for cTrader Risk/Reward Management cBot
by Winson · January 5, 2022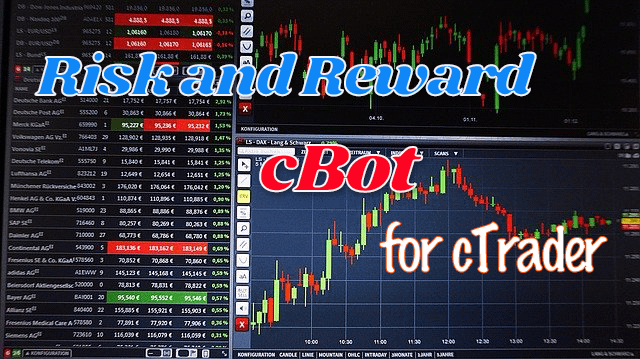 The new version 2.5 has been released!
There are some new features as below:
You can get 30 times trails before purchase
2. Support buy limit and sell limit order
3. Can set the expiry time for stop and limit order
4. Fixed the auto take profit bugs
511 total views, 2 views today
Tags: new version
You may also like...