How to install Debian on Synology NAS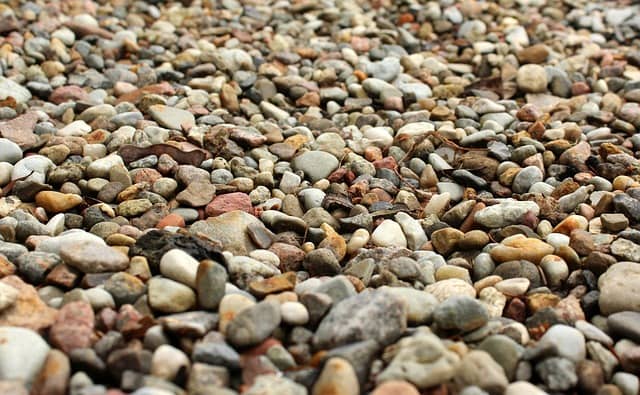 Debian is a free operating system (OS) that comes with over 29000 packages, and below description is from the wiki:
Debian (/ˈdɛbiən/[4] or /ˈdeɪbiən/)[5]) is a Unix-like computer operating system that is composed entirely of free software, most of which is under the GNU General Public License and packaged by a group of individuals participating in the Debian Project.
The Debian Project was first announced in 1993 by Ian Murdock, Debian 0.01 was released on September 15, 1993,[6] and the first stable release was made in 1996.[7]
The Debian stable release branch is one of the most popular for personal computers and network servers, and has been used as a base for many other distributions.
So, if you can install it in your Synology NAS, then you will have another Linux server.  There is a Debian Chroot for Synology NAS, it's a precompiled software bundled up in a nice format for easy installation on your DiskStation. Debian Chroot allows you to benefit from the Debian OS inside your DiskStation, alongside DSM. But this is not the official package, so you need to change some settings to allow to install 3rd part apps as below:

And then just add the Synology community Package Sources as below: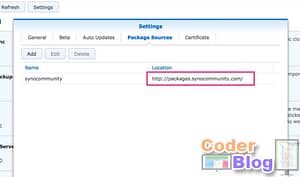 After that, you will see there is a new category as Community, and you will can find the Debian Chroot for install 🙂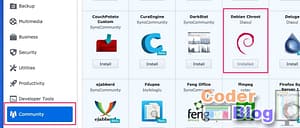 28,982 total views, 3 views today
You may also like...